your protection
your home,
Weapons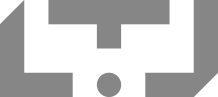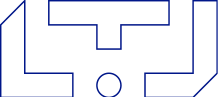 Alfa 1.50
A familiar design, a product entirely made in Italy and the reliability of CO2 guns. These elements make the new LTL Alfa 1.50 an innovative frontier of "force on force" training and non-lethal home defense.

Contacts
For any information contact your trusted dealer
Email us
If you are looking for our technical data sheets or you need information about our products, write to us. We will contact you as soon as possible.